Thanks to you, thousands of chiropractic patients have experienced the following health improvements.
Lower blood pressure
Less pain and numbness from peripheral neuropathy
Lower cholesterol
Better circulation
Increased cardiovascular endurance
Better sexual health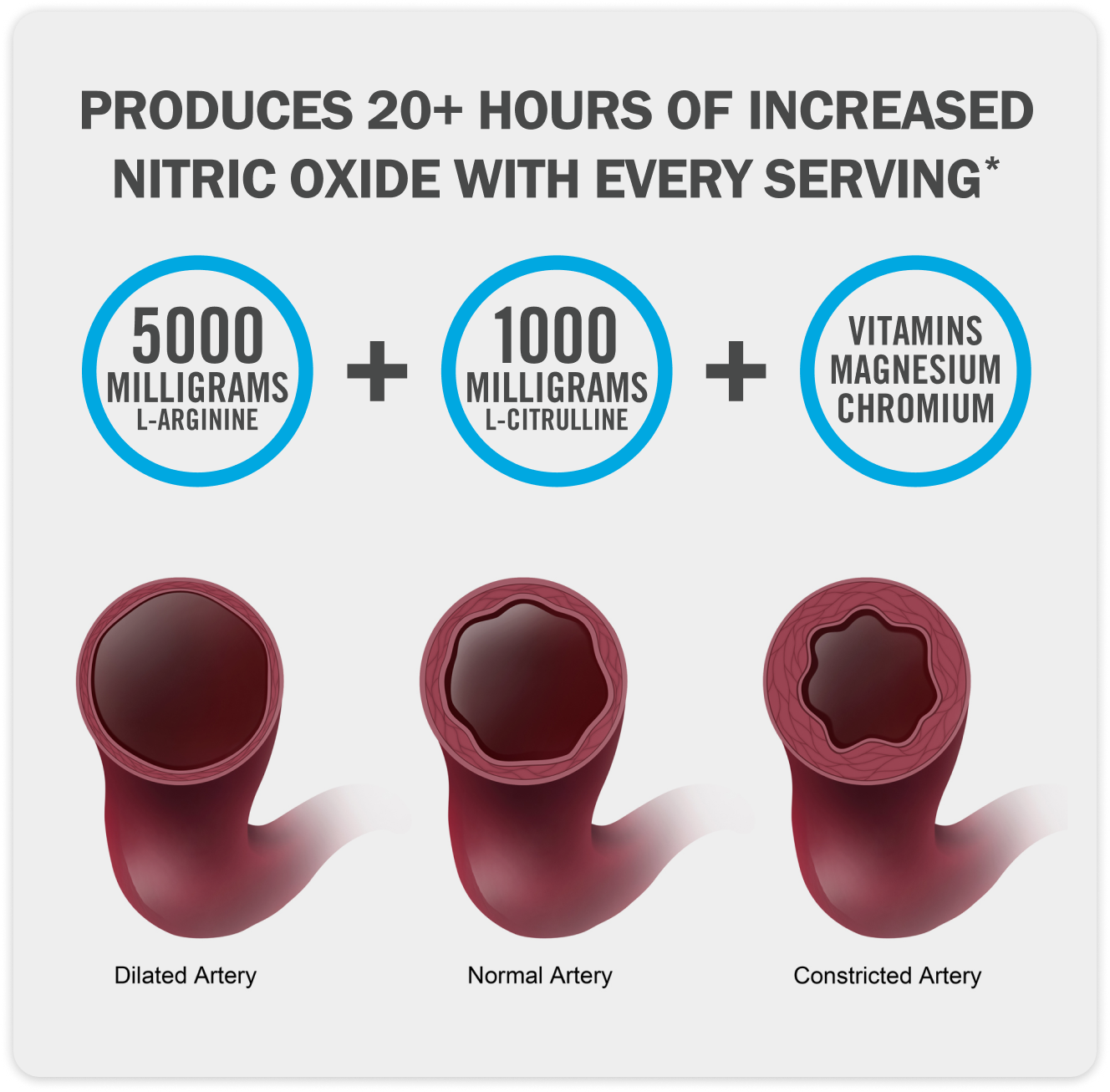 "At age 47 with a family history of cardiovascular disease my normal blood pressure was starting to climb to 140/90. I started taking L-Arginine Complete and the results have been amazing. My blood pressure is normal at 120/66 and I take it every week and it stays right around that pressure. I cannot keep this product in stock.

I put my patients on it mainly for blood pressure and neuropathy issues and the results are amazing. This is the only natural supplement that I have taken that I can tell it is actually working."
"As a natural healthcare provider for over 35 years, I've come to know that "health assurance" is more important than "health insurance". L-arginine Complete has been an integral part of that health assurance plan for me and my patients."
"My blood pressure has been historically high (genetics), usually in the 140-150/80+, sometimes even higher when under a lot of stress. I had to go to my doctor the other day for a persistent cough. I had taken your product in the morning and my blood pressure around mid day at the doctor's office was 116/70!! Hopeully, this will get me off my blood pressure medications. Thanks!"